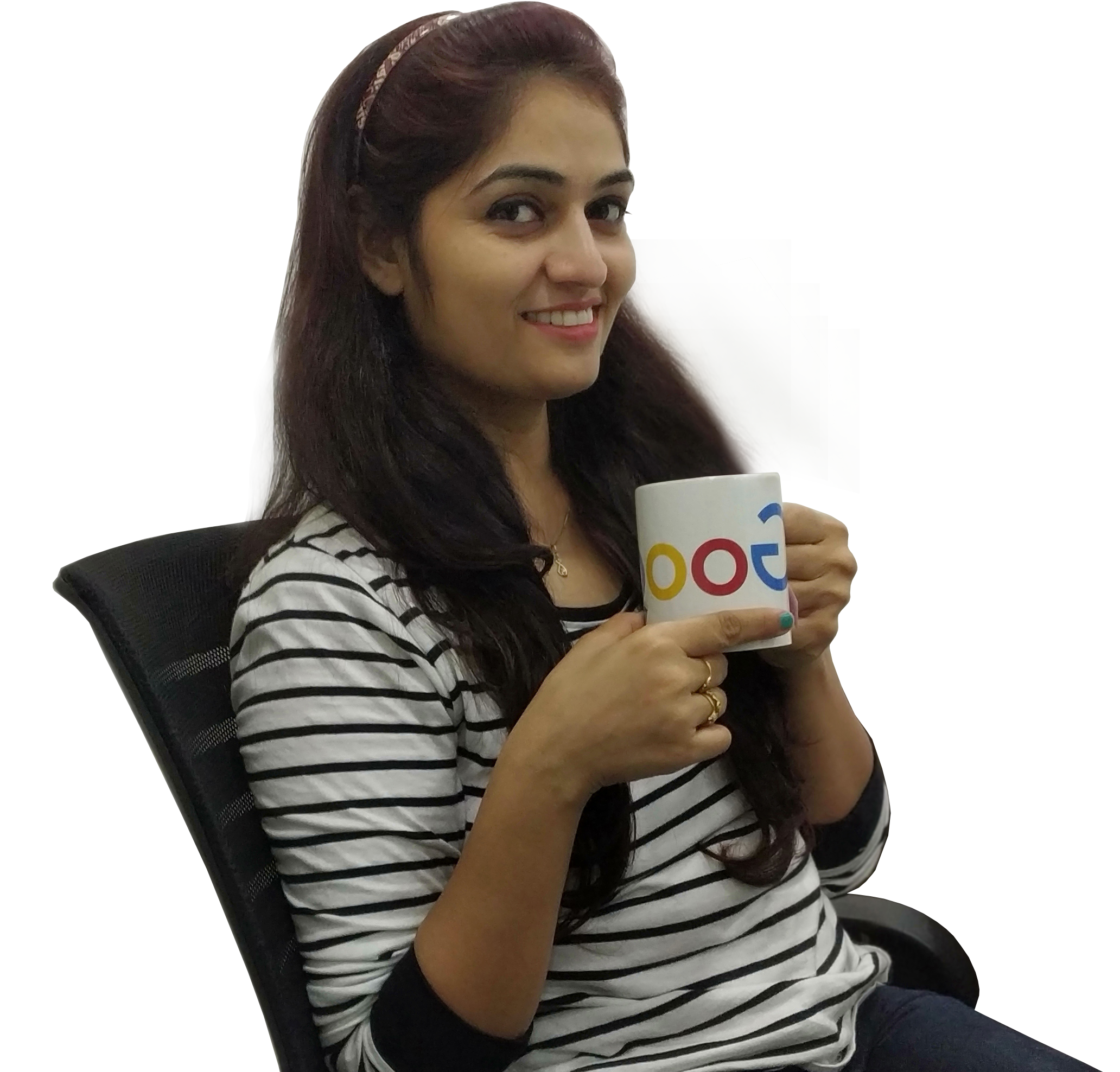 Strategic collaboration will get us there, together!
I believe that behind every brand is a person. If you're always going the extra mile for your customers, if you love exploring new possibilities for your business, and even the best results leave you wanting for more, then we'll get along very well!
With an unflinching determination to improve your presence and revenues, my team and I will help you build meaningful connections on digital platforms, acquire targeted traffic for your website, generate sales with innovative conversion strategies, and analyze and track customer behavior to optimize and perfect a tailor-made, evolving marketing strategy. Are you game?
Testimonials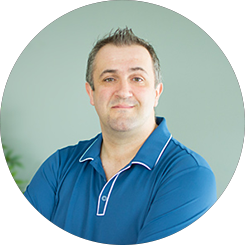 Sebastien Boyer
COO, Nutcache
Dipti worked alongside our marketing team for close to two years. In those two years, Dipti really excelled at the core element of her job — content creation and marketing. Dipti has always been very professional, she was quick to understand our marketing challenges, and knew exactly how to translate them into relevant content. We give her our full recommendation!
Jignesh Padhiyar
Co-Founder, iGeeksBlog
We work in a niche where content is our lifeblood. Dipti has put in place a keyword research and content publishing strategy aimed at bringing in targeted traffic to our site. At the same time, she's also helping us establish thought leadership with guest articles on top digital media publications. This approach has differentiated our brand from run-of-the-mill content farms in the Apple gadgets space, and earned us credibility and respect from peers and readers alike.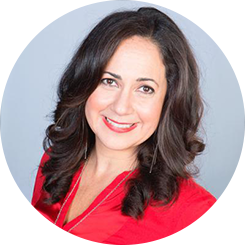 Annette Reid
Owner, The Wine House
Dipti has taken on the mantle of cross-channel digital marketing for my ecommerce site. She started out with SEO recently, and within a couple of months, I find an increase in organic impressions and visits. Her team is handling branding, PPC and email marketing for me now, and while the results are yet to be seen, I am quite impressed by the integrated strategy she has come up with. I'm confident of sales growth in the near future.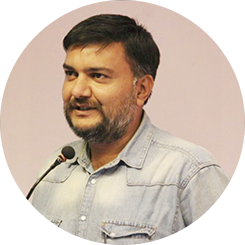 Jaydip Parikh
CEO, Tej SolPro
I've been in the digital marketing space for 15 years and running my own agency for ten of those. I've worked with some of the biggest names in India. Despite all this, Dipti has given me some tremendous insights that have helped put my personal brand presence on internationally acclaimed platforms in the industry. She has an uncanny knack in identifying the right audience and the most valuable customers, and building long-term, trust-based connections with them.
Contact Information
Do you have questions about how I can help your company? Send me an email and I'll get in touch shortly, or phone between 8:00 and 18:00 Monday to Friday — I would be delighted to speak.
Copyright 2018 © diptiparmar.com. All Rights Reserved